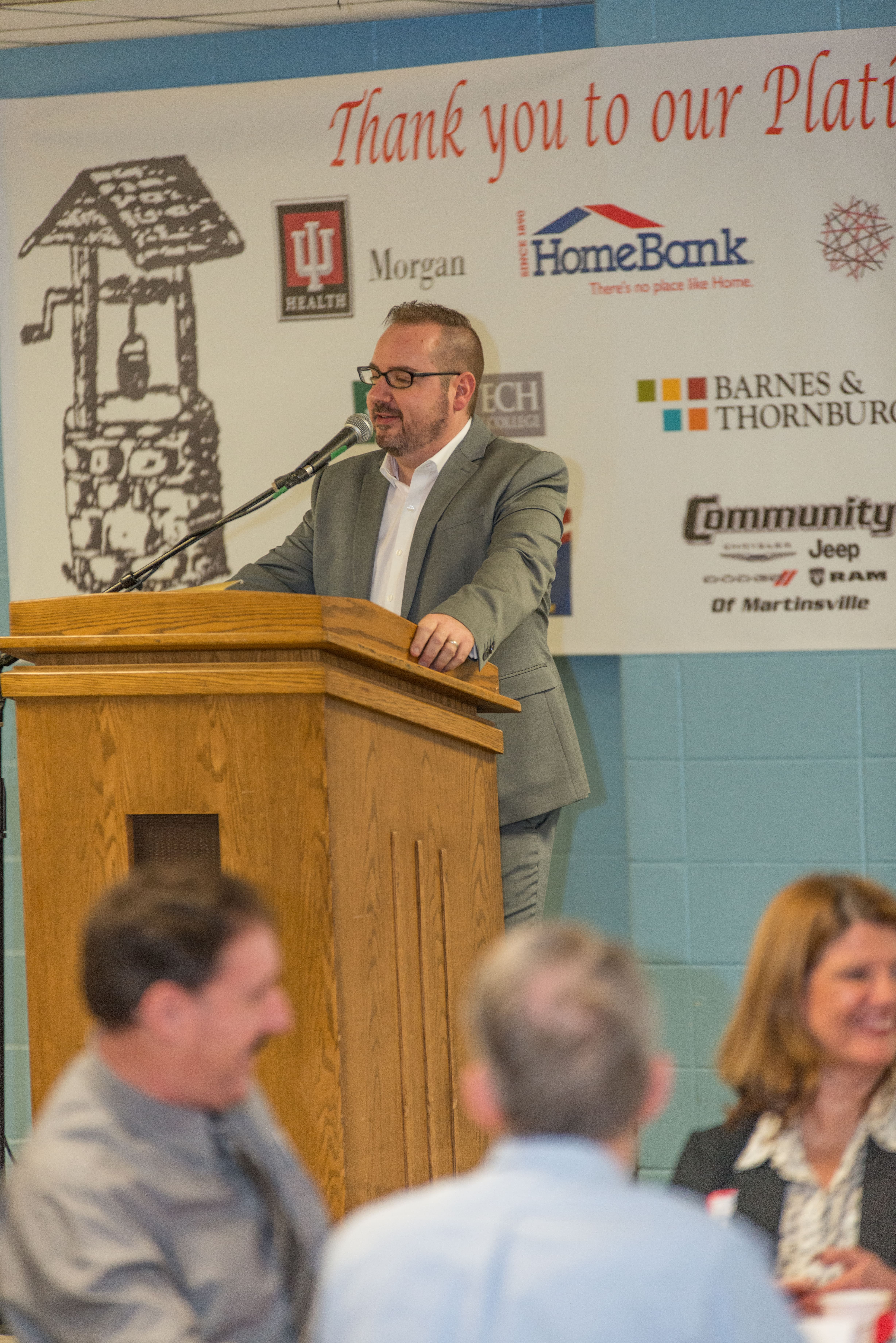 We would like to thank MWPImages for doing a wonderful job of capturing the memories of the 2019 State of the City Dinner.  Mike took many more candid shots, along with individual and group portraits. Be sure to check out the entire gallery here. 
Learn more about Mike and contact him for your photography needs:
MWPImages – 
Mike
Washington, Owner & Photographer
3 1/2 E. Main St.
Mooresville, Indiana 46158
Cell :317.372.8386