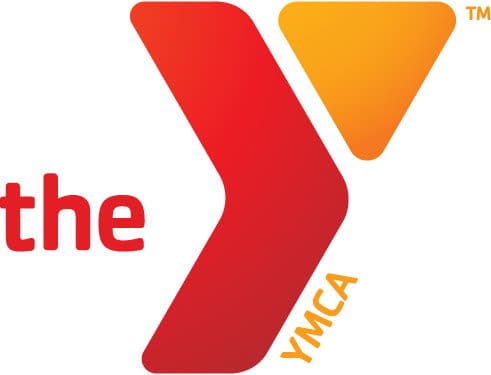 MORGAN COUNTY, INDIANA (October 8, 2021) – Looking for a way to boost your spirit, mind, and body? Join 100,000 teammates across the country. For 30 days. 150 minutes each week. We'll experiment with challenges and rhythms designed to open us up to a purpose-driven life that is STRONG.
Beginning October 4th you can opt-in to the free challenge by texting STRONG to 844.889.6222. Follow the prompts to sign-up for the challenge that begins October 18th. You will receive four texts a week focused on spirit, mind, and body. Participating in the STRONG challenge will also let you attend the Y for one day each week to enjoy swimming, working out, and a variety of classes.
Everyone in the community is also invited to try the NEW Virtual YMCA 360 and work out wherever you are. Free YMCA live and On-Demand classes will be available including Zumba,
yoga, HIIT, and many more. Programming is also available for children. Check it out at YMCA360.com.
You can also participate in local events and activities, like the October 5K Run/Walk, Adult Volleyball Leagues, and all of the great outdoor fall community activities that surround us.
Visit the website bbjymca.org and learn more about the STRONG challenge and YMCA Events and Activities. Take the Challenge, have some fun, and discover what it means to be STRONG inside and out.