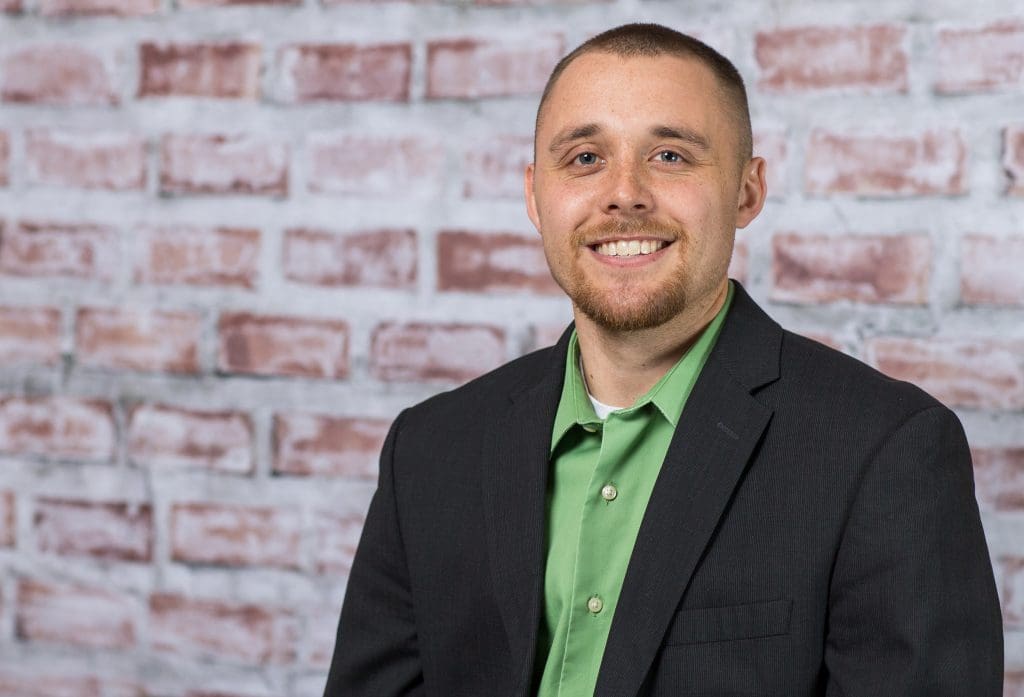 Martinsville, Indiana, April 20, 2021— Lisa Arnold, President and CEO at Home Bank, has announced Ryan Taylor as an assistant vice president of Home Bank.
Ryan joined Home Bank in 2017 and has served as a Mortgage Loan Officer out of the Mooresville Branch. Ryan is a current board member of the Barbara B. Jordan YMCA, The Jackson Center for Conductive Education, and the Mooresville Redevelopment Commission. He currently serves as President of the Mooresville Kiwanis Club, and head coach for the Martinsville Freshman Boys' Basketball Team. He holds a Bachelor's degree in Business and Non-Profit Management from Earlham College.
Home Bank SB was chartered in 1890 as a mutual institution which essentially means that it is owned by its depositors. Without private ownership or stockholders, the bank's profits are allocated entirely to its capital reserves, resulting in greater fiscal strength and resources for community support. Home Bank serves South Central Indiana with offices in Morgan, Hendricks, and Johnson Counties.