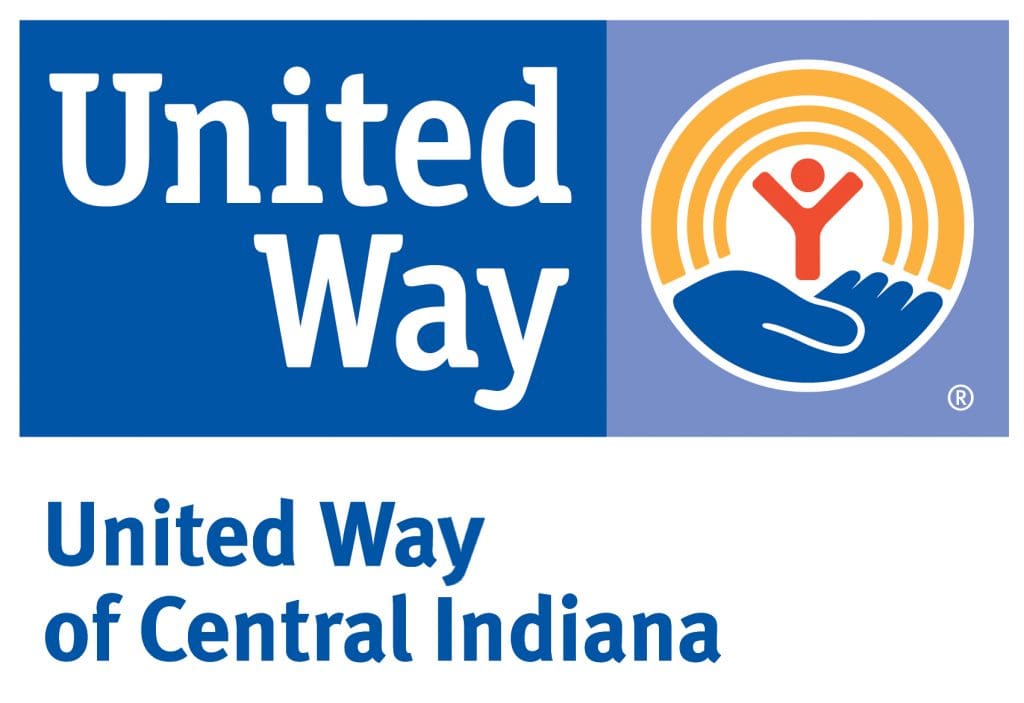 Letters of Interest first step toward securing grant funding
July 19, 2021 – United Way of Central Indiana is now accepting letters of interest from Central Indiana 501(c)3 organizations for Social Innovation Fund grants. Letters will be accepted through August 2, and collaboration with other partners and community members is encouraged.
United Way's Social Innovation work supports organizations looking to intentionally accelerate the cycle of innovation in the non-profit sector through the testing of promising practices that ultimately improve efficiencies and the effectiveness of service delivery, leading to quality outcomes for individuals and families in Central Indiana.
Grants distributed from this fund will support community organizations working to innovatively impact the following focus areas:
Housing
Transportation
Health and well-being
Education
Workforce development
Social capital
Any 501(c)3 in Boone, Hamilton, Hancock, Hendricks, Marion, Morgan, and Putnam County who shares mission alignment with United Way of Central Indiana is eligible to apply. Organizations not already accredited with United Way of Central Indiana will be required to submit additional information to illustrate their good standing.
Each entity is limited to one submission, and organizations that received funding last year can reapply to advance their original idea or apply for a new program.
Those selected for full application submission will be notified and encouraged to apply between August 27th – September 13th. Applications will be reviewed by a team of staff, volunteers, and board members. Decisions will be announced in mid-November and funding will be disbursed quarterly, starting January 2022.
Letters of Interest can be submitted through the Community Impact Portal.