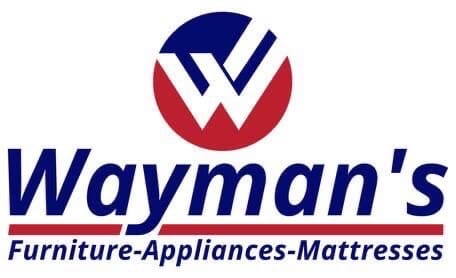 We need delivery and installer help!
We are very flexible. You can work as little as two days a week for 4 hours each as a side income, or you can work 15-30 hours a week.
Come in and talk to us or call the store at 765-342-4339.
Please share this with anyone interested!
Open Tue-Fri 10am-6pm and Sat 9am-3pm.