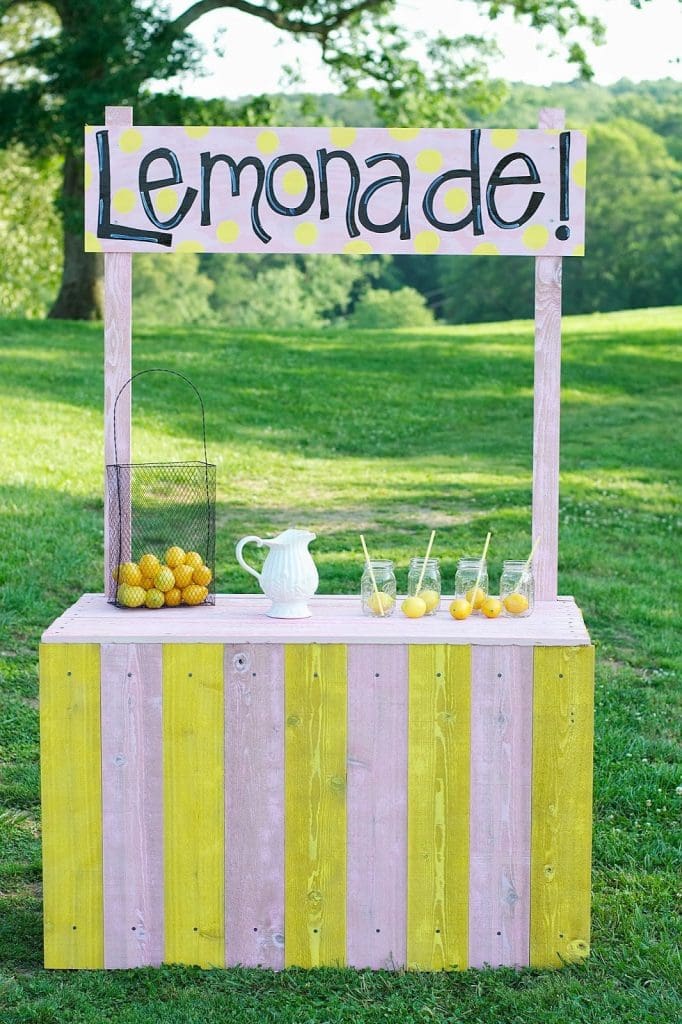 Want to join us in making a difference? We are raising money to serve those experiencing the effects of poverty in our community. Since 1988, WellSpring, has been making an impact on our Morgan County community. More than 20,000 nights of shelter and 50,000 pounds of food will be provided to those in need this year. In just the first six months of 2023, 62 individuals have been moved from homeless to stably housed because those like you cared and invested in their futures.
To secure the funds needed to help our most vulnerable neighbors, we are launching our Virtual Lemonade Stand. We are selling virtual glasses of lemonade throughout the month of August. Small size is $5.00 which will provide 34 pounds of food to those experiencing food insecurity, a medium is just $7.50 and will allow 5 unsheltered individuals to have a hot shower and do their laundry, and a large is only $10.00 which will provide one day of supplies for our after school program for youth experiencing homelessness. Thanks in advance for your contribution to our mission of serving those experiencing the effects of poverty by offering opportunities to stabilize their lives through housing, advocacy, support, and paths to self-sufficiency.
We invite you to join our vision to engage, inform, and inspire our neighbors to evict poverty to build a better community together.