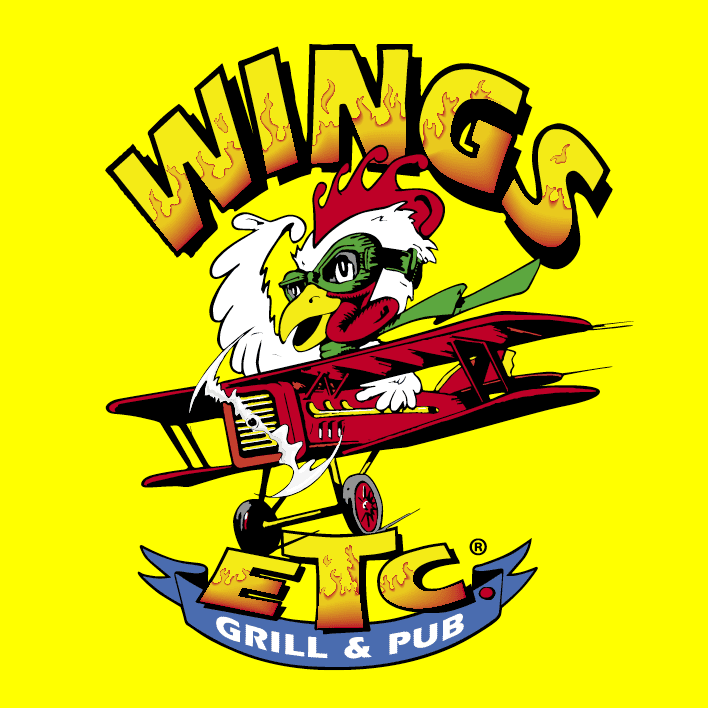 Did you know? Wings Etc. Martinsville is a Top 10 sales store in the nation, Top 10 in customer service ratings, and #1 in franchise year-over-year sales growth. We are a team-oriented, guest-focused full service family sports restaurant. Family-owned and operated.
We are looking for servers, line cooks, leads, and a General Manager (if applicable). Qualifications are:
Server – liquor license eligibility (19 years or older), no experience required.
Cook- able to open and/or close (age 17 or older) no experience required.
Leads- 19 years or older, leadership and team skills, weekend availability open and/or close availability.
General manager-21 years or older, 3+ years experience preferred leadership and team building skills.
Apply in person at Wings Etc. Martinsville, 285 Grand Valley Blvd., or online at https://wingsetc.com/martinsville/ and click on APPLY NOW.