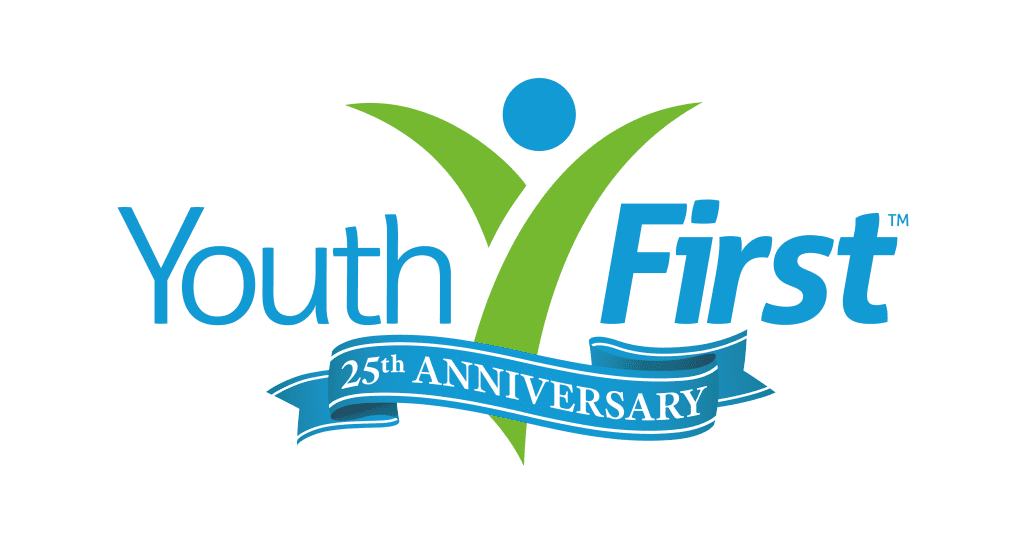 The Virtual Auction is now open! New items are being added daily!
Join us as we celebrate the 25th anniversary of Youth First! In honor of over two decades of strengthening kids, Youth First will host a gala to commemorate this special year as well as celebrate all of the supporters who have helped us protect and heal the hearts of youth and families in our community. The Silver Lining Gala Celebrating Youth First's 25th Anniversary presented by Edward Jones will be held on April 22, 2023, at the University of Southern Indiana's Carter Hall. This event will feature a special anniversary edition of Youth First's signature Passport to Adventure Auction as well as a formal dinner and musical entertainment. This event is sold out, but limited sponsorships are still available.
Everyone is invited to support our auction! The virtual Passport to Adventure Auction will open on Monday, April 10, 2023, and close on the evening of Saturday, April 22, 2023, at the Silver Lining Gala. You do not have to be present at the gala to bid or win items. Auction item pick-up will be available the week of April 24th at the Youth First office in downtown Evansville. All sales are final. 
Each year, Youth First hosts its annual Passport to Adventure Auction which helps raise critical funds to support our mission— to strengthen youth and families by providing evidence-based programs that promote mental health, prevent substance misuse, and maximize student success. This is our largest fundraising event and every dollar raised is critical to ensure we can continue to provide our free programs and services to the youth and families in our community. Youth First Social Workers become specialized mentors available to over 50,000 students in 117 area schools across 13 counties. Youth First Social Workers ensure students have the support they need to overcome barriers (depression, anxiety, anger, substance abuse, academic challenges, home life concerns, relationship conflicts, etc.) for school and life success. Additionally, Youth First programs strengthen families and enhance life skills in young people.