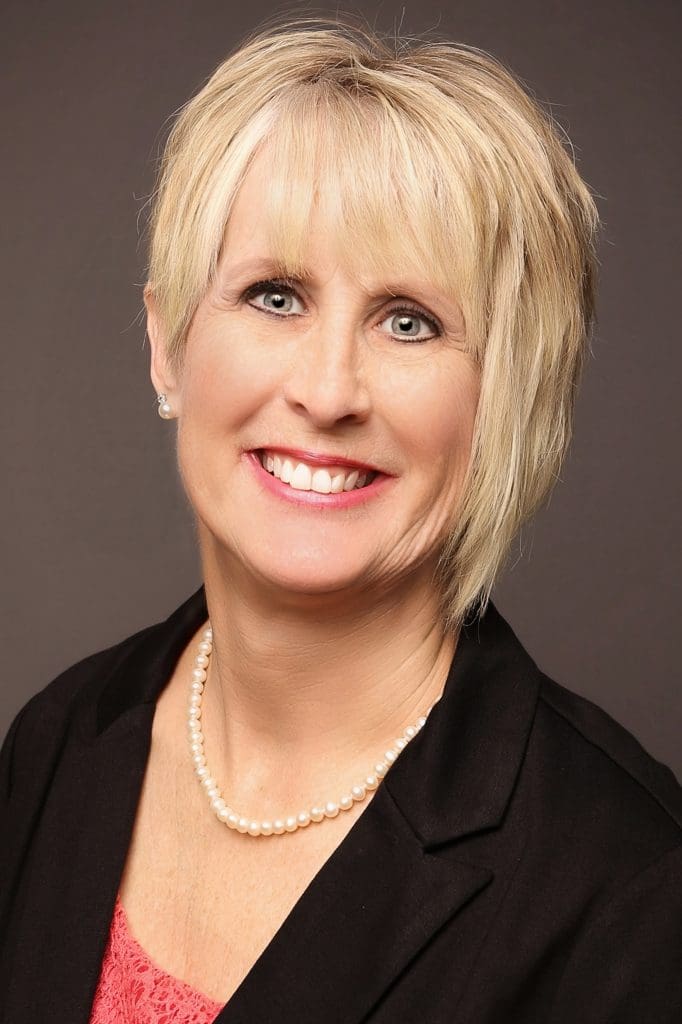 On behalf of the Board of Directors, I want to thank you for visiting our website. Martinsville is an outstanding place to live, work, play, and grow a business.
The Martinsville Chamber of Commerce understands that in order to have a strong economic environment, you must have a strong community; and our community has amazing and supportive leaders, business owners, educators, and citizens who understand that we all share in the responsibility of creating economic success and happiness within our community.
As the current Chamber Chairman, I am honored to work alongside a dedicated Board who share the same vision for our City. Our Board leads three teams that work toward that vision: Member Services, Workforce & Community Development, and Resource Development.
The Member Services team seeks out new and exciting opportunities to add value to your Chamber membership.
Our Business & Community Development team works with our school system, local businesses, and entrepreneurs to develop knowledgeable young citizens, provide a talented pool of employees to growing businesses, and offer resources for those looking to start a business in Martinsville.
The Chamber Resource Development team creates goodwill events in our community that help bridge the relationship between businesses and citizens while raising funds for our operations.
Through these three teams, our Chamber emphasizes that we are all in this together. We want to promote our local business community while giving them the support they need to flourish, thus improving the quality of life in our great City.
Thank you for stopping by our site. This is an exciting time to be a member of the Martinsville Chamber of Commerce!
Darcy Quakenbush, Chair, Board of Directors – Morgan Insurance Group
Thank you to our board members who are helping to make great things happen in our community!