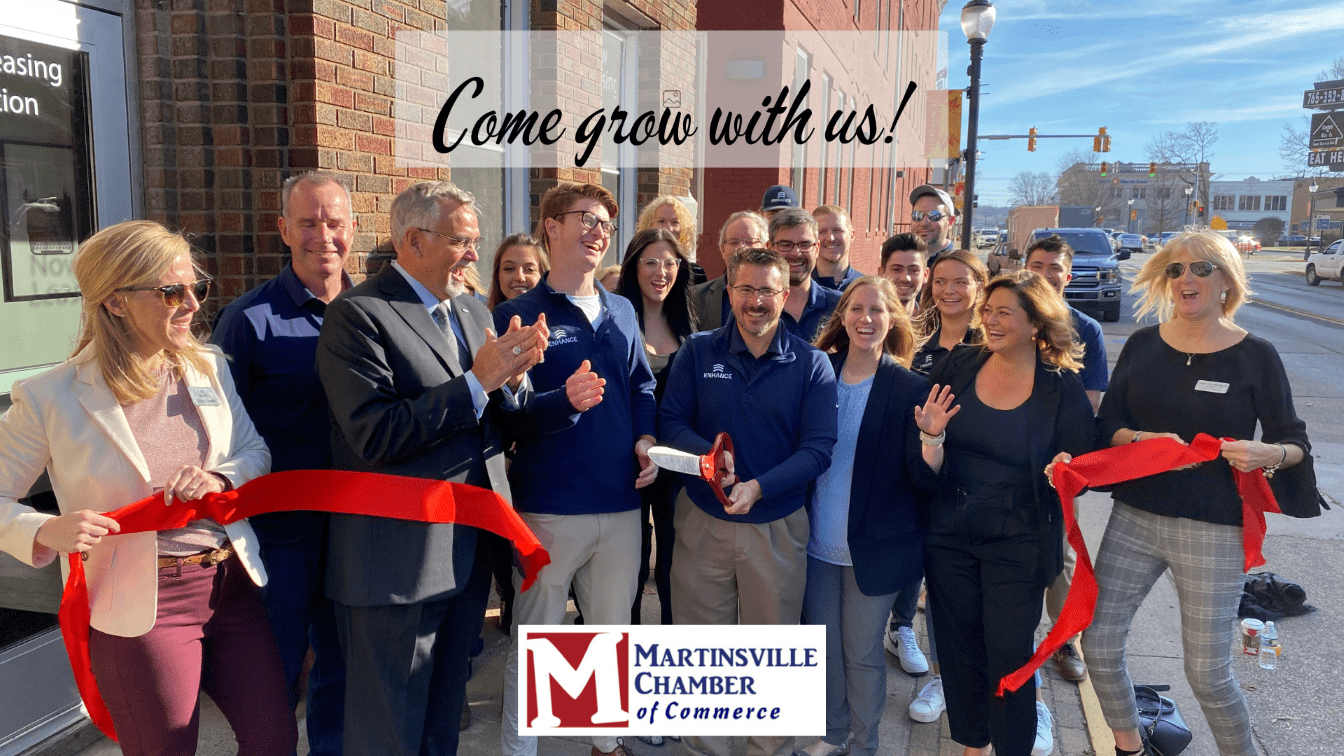 THE GREATER MARTINSVILLE CHAMBER OF COMMERCE
The Greater Martinsville Chamber of Commerce provides unique and comprehensive business support including networking opportunities, education, and marketing tools in a low-pressure and welcoming environment. In collaboration with the city of Martinsville and community organizations, we advocate for the interests and success of our members and are working diligently to create a vibrant business environment in Martinsville and beyond.
We are a catalyst for positive economic growth by spearheading initiatives, programs, and events that drive economic progress and innovation. The Chamber is a convener of community and business stakeholders to address current issues. We are a devoted champion – promoting our members, our business community, and all the good that is Martinsville and Morgan County.
Are you ready? Experience more than 4 minutes of totality during
the April 8, 2024, total solar eclipse in Martinsville!