Are you looking for a job? Here are just some of the opportunities in our region.
---
---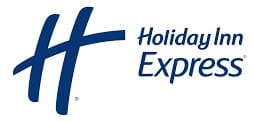 Holiday Inn Express & Suites Martinsville-Bloomington Area is looking for a front desk agent either part-time or full-time. Night shift and 2nd shift available. Come in and apply.
2233 Burton Lane
Martinsville, IN 46151
---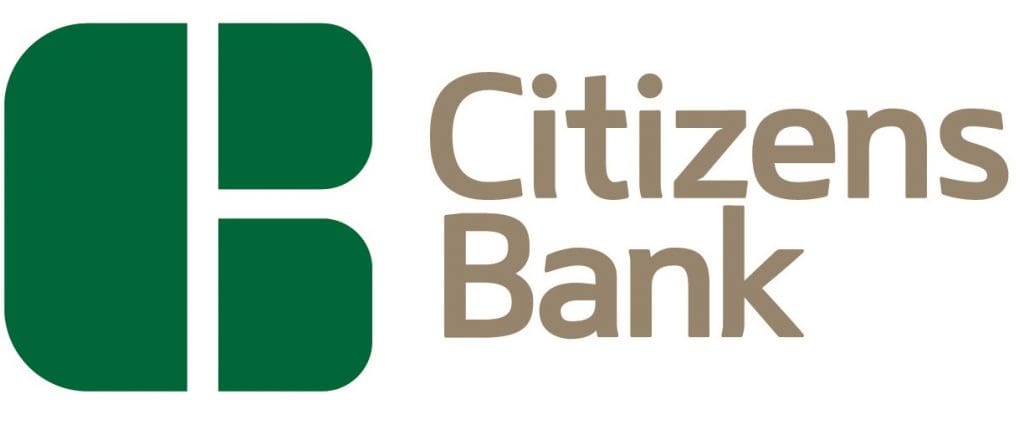 Citizens Bank seeking tellers and a customer care specialist
Citizens Bank is currently hiring for tellers (full and part-time) and a customer care specialist. Learn more and apply here:
https://citizens.applicantlist.com/
---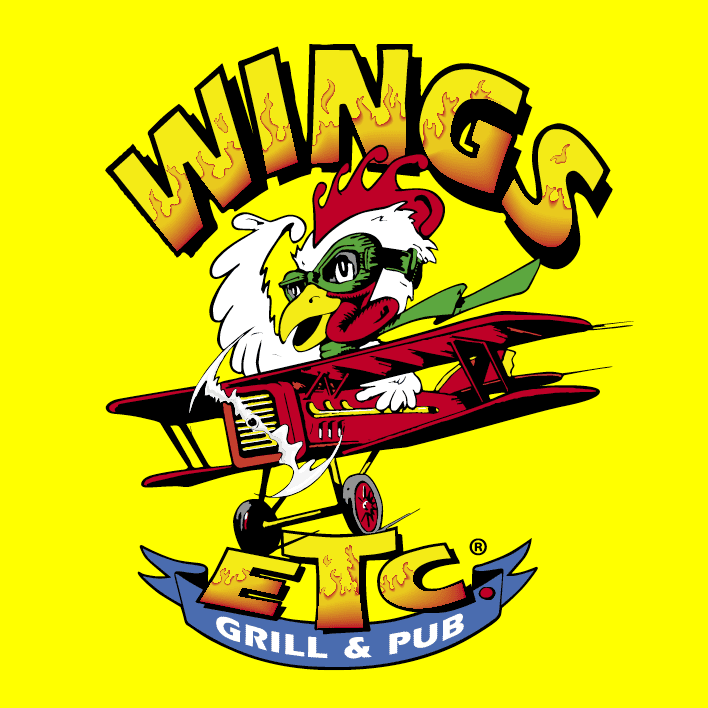 We are looking to add positive, guest-first attitudes and team-oriented staff members. Flexible scheduling and competitive pay within the field.
Apply in-person at the restaurant or on our website under the careers tab, Martinsville location.
Wings Etc.
285 Grand Valley Blvd.
Martinsville, IN 46151
---
*If your business or organization would like to have a job listing on this page, please email a brief description, along with a link to more information and application details, to info@martinsvillechamber.com. All listings will be automatically deleted after 30 days, but If your listed position is filled before the 30 days, please let us know so that we are not misleading folks.