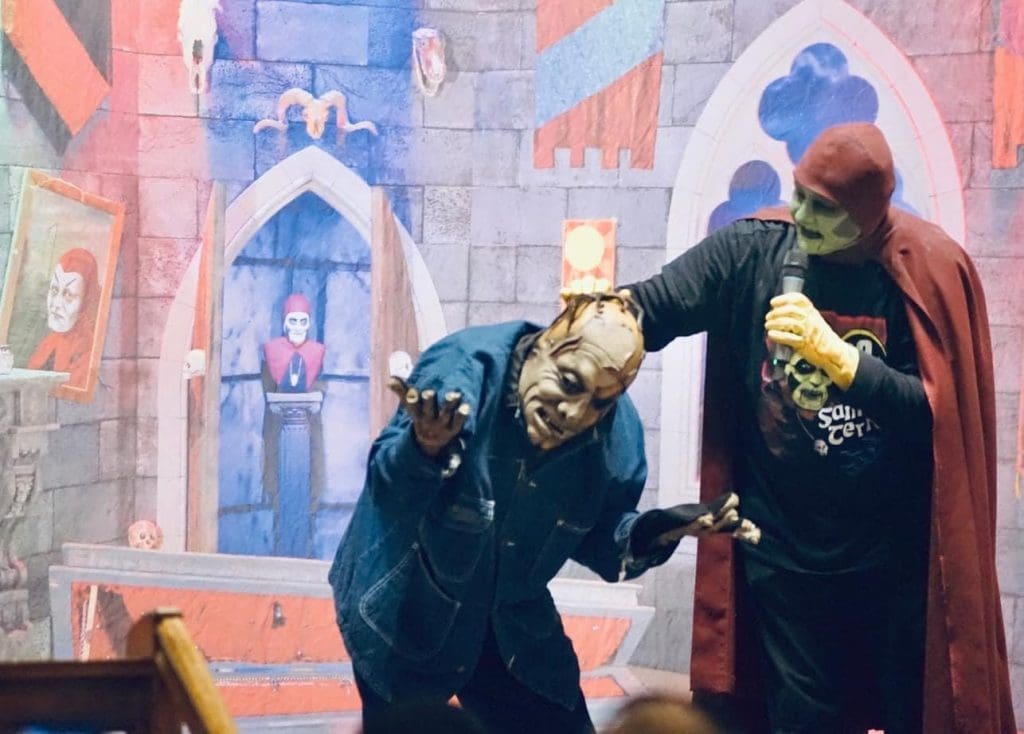 Sammy Terry Live Stage Show
Sunday, October 29th, 6:00 pm
Art Sanctuary – 190 N. Sycamore, Martinsville, Indiana
Come out and support our annual Sammy Terry Live Stage Show at the beautiful Art Sanctuary located at 190 N. Sycamore St. in downtown Martinsville IN. This is our 6th year hosting this event! Proceeds go to the Morgan County Food Pantry to help with the upcoming holiday season. This is always a great time as Sammy puts on an awesome show, telling stories, interacting with the audience, and giving away prizes! Stay after the event and meet and talk to Sammy and check out his mech table! Concessions will be available and provided again by the Southport Road Texas Roadhouse, and Scotty Manley will be providing the pre show music!
This event will be FREE to the public again (thanks to all of our great sponsors) Please come out and enjoy an Indiana Icon with your family…Lets pass this tradition on to our kids so they can enjoy Sammy Terry like we did when we were younger!
*This is a family-friendly event.
If you would like to be a sponsor, please contact Billy Owens via facebook. Thank you for your support!