🍴 JOIN OUR TEAM! Kitchen & Bar Support Wanted 🍴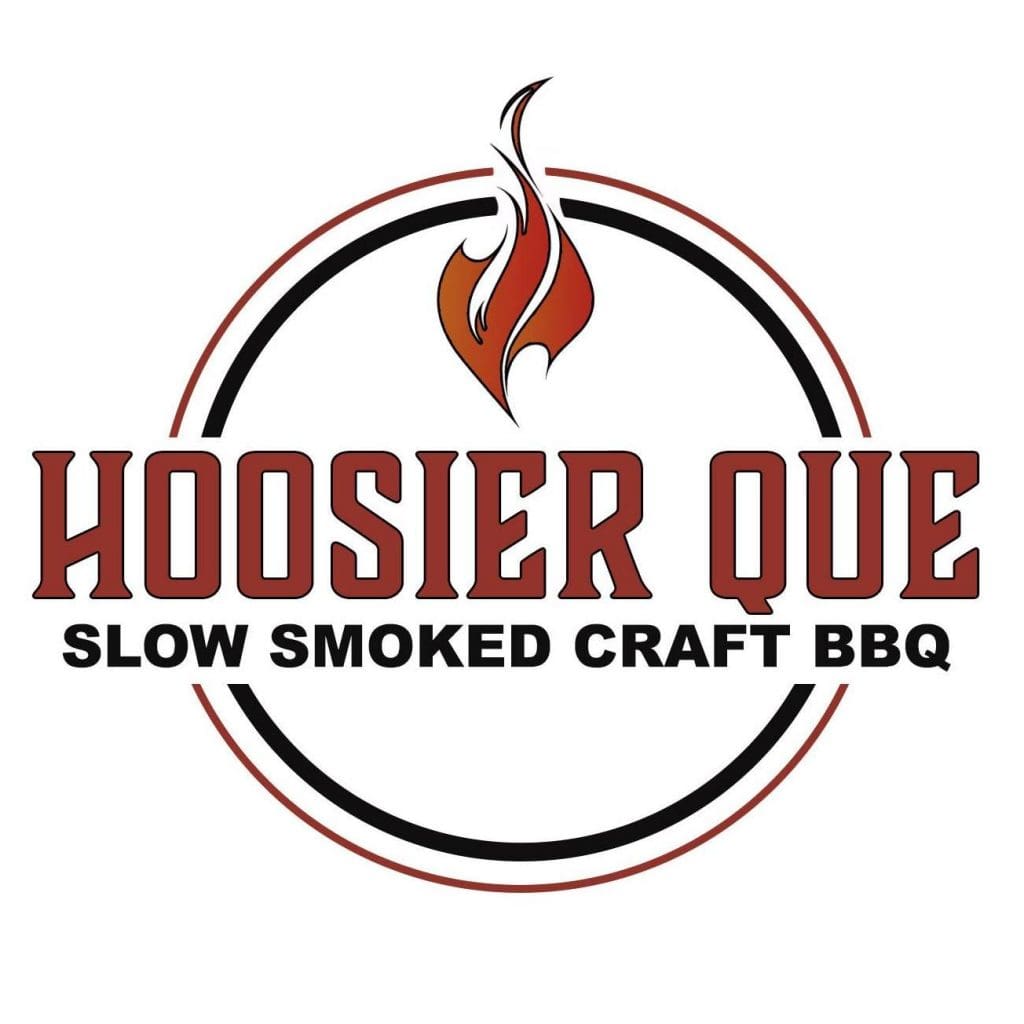 Are you passionate about food and service? Do you thrive in what can sometimes be a pretty fast-paced environment? Our local, family-owned restaurant (Hoosier Que located at Foxcliff Golf Club in Martinsville) is on the hunt for a dedicated, hardworking individual to fill a vital role in our kitchen with occasional bar support duties.
We are not looking for the next Michelin-starred chef—our menu is straightforward, and we are ready to provide the necessary training. There's more assembling of food than actual cooking, and anything you cook is basically pushing a button and is automated. You just need to bring your enthusiasm and commitment to deliver exceptional food and drink experiences to our customers.
Key Responsibilities:
Assist with food prep and cooking under the direction of the kitchen staff.
Learn basic bartending duties to offer support when required. You will need to get your bartending license but it's super easy and is done online at your convenience.
Maintain cleanliness and hygiene standards in the kitchen and bar area.
Be proactive in stocking items and reporting when something is getting low
Collaborate effectively with the team to ensure smooth service.
What You'll Need:
Must be at least 21 years of age (to legally serve alcohol when needed).
A willingness to learn and contribute to a dynamic team.
Strong work ethic, punctuality, and responsibility are non-negotiable.
Ability to work weekday evenings and some weekends. We can offer some flexibility depending on your availability.
What We Offer:
Competitive pay plus you split tips on the food side.
Supportive and friendly work environment
Opportunities for growth and learning
Flexible schedule within the described hours
If you're ready to bring your A-game to our kitchen, help out at the bar, and become an integral part of our team, we can't wait to hear from you! Don't wait—apply today and let's explore this fantastic opportunity together!
Please forward your resume and availability to Brian@hoosierque.com).
Join us in creating memorable dining experiences for our community!
Hoosier Que is an Equal Opportunity Employer.